Who We Are
We are an enthusiastic non-profit organization of teachers whose goal is to teach the German language and culture across New Hampshire. Our classes are offered on week nights in Manchester, NH for students (adults and children) that wish to expand their language after-work and school. You'll find our teachers have a deep understanding of the German culture and lifestyles, many of us have lived in Germany for years and have been teaching foreign languages to students for many years.
We ask the question, why wouldn't you want to learn a second language?
Our History
The N.H. Germanic Association's Saturday School was founded in 1967 as a non-profit organization to offer pre-school and grade school children the opportunity to learn to speak, read and write the German language as well as to acquaint them with the culture of the German-speaking European countries. We now offer weekday afternoon children's classes.
Read More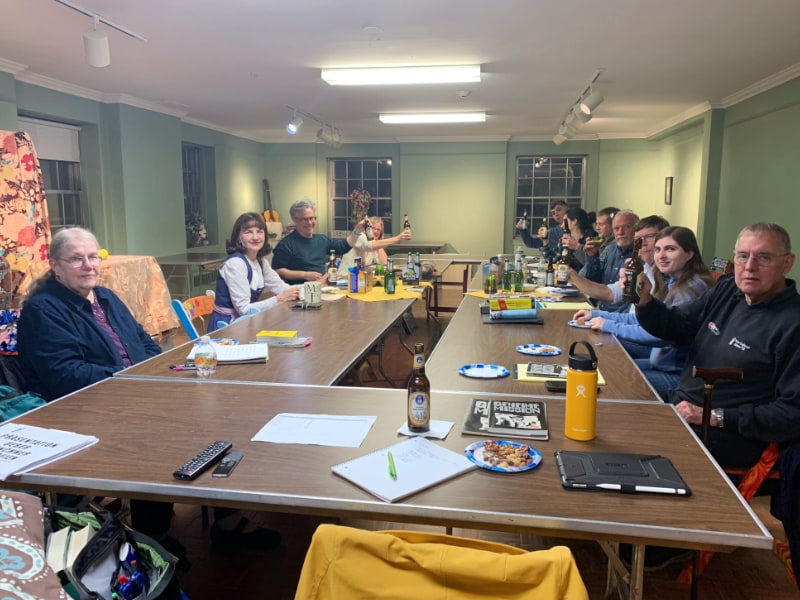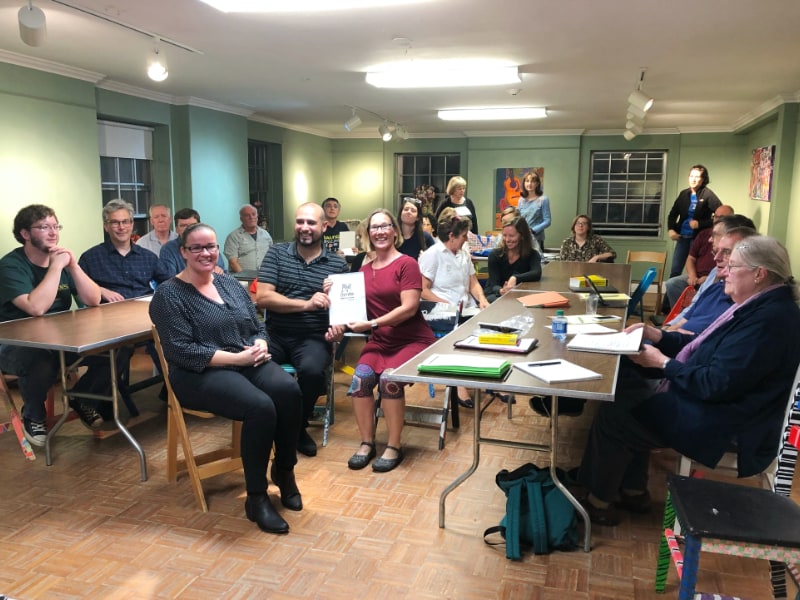 Our Staff
Our school and our teachers make sure that we are up to date on the latest teaching methods for second language acquisition and therefore we are members of the following.