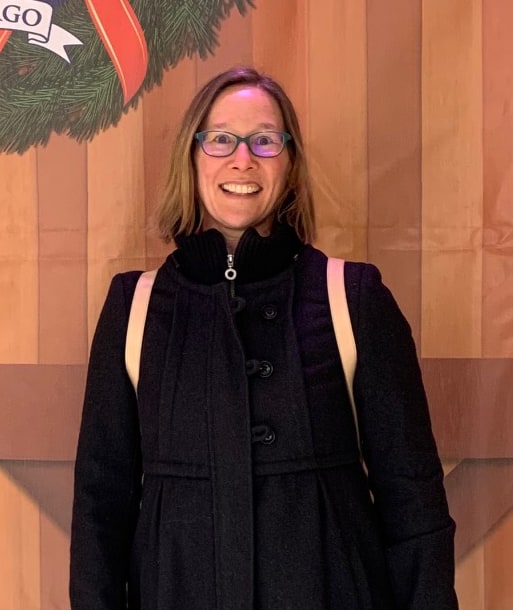 Mission & Biography
Christa has degrees in German Philology, French, and Political Science. She has studied (has degrees) both here in the U.S. (SUNY New Paltz) as well as at the University of Heidelberg, Germany. 
She also has Waldorf teacher training for k-12 as well as numerous certificates for language training.
Experience
Christa has over 25 years teaching experience.
Liaison Interpreting at the Institute for Interpreting and Translating at the University of Heidelberg, Germany.

English, Intercultural Communications (Business)  for Adults at the Volkshochschule in Heidelberg, Germany.
German at the University of Southern Maine
German, French  Waldorf Teacher for grades K-8.
German, French for Homeschoolers pre-K – high school.
German at NHGA – adults and children.
Director of the NH German School, lead teacher.
Current President of the Northern New England Association of Teachers of German (NNE AATG)