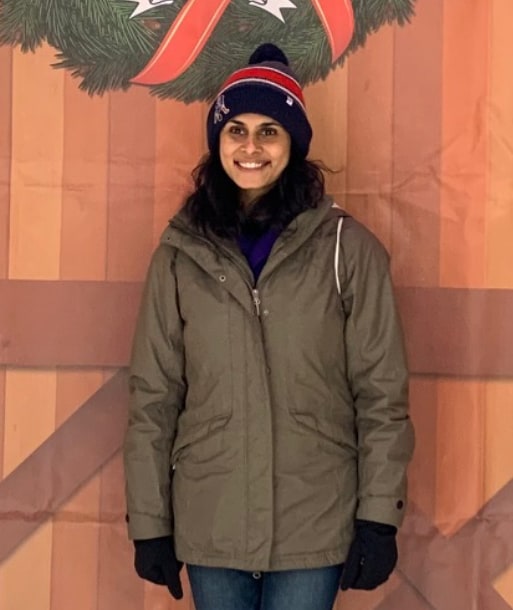 Mission & Biography
Neha Joshi has been teaching in the US since 2013. She also has student teaching experience in the countries like India and Germany.
She teaches German at Manchester Memorial High School and Manchester Central High School in New Hampshire. At NHGA she has been teaching Beginner's German 1 and Beginners German 2 classes.
Experience
Masters degrees in German Language and Literature and has an Associate degree in Travel and Tourism Management.
Received her degrees from Maharaja Sayajirao University, India and Pädagogische Hochschule in Schwäbisch Gmünd, Germany.
Neha Joshi has attended various teacher training workshops and conferences to keep up with new teaching trends.